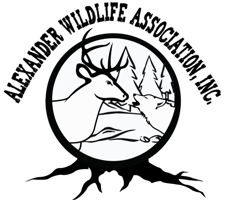 Alexander Wildlife Association Inc. 2009 is a non-profit organization and is affiliated with Manitoba Wildlife Federation.  It is considered to be a shooting club for firearms and archery.  The club was established to help promote and conserve hunting & fishing in Southern Manitoba and by joining you are agreeing to abide by and support the constitution and objectives of Manitoba Wildlife Federation.
How to become an active member:
Due to Covid 19:
All Tours and Safety Videos need to be booked and masks are required
and
All applications must be emailed and/or mailed in for processing.
Fill out application form and mail it in with Cheque, Money Order, or e-transfer to wwolf1@live.com.
Provide a copy of your PAL and 1 piece of valid Manitoba Identification
Complete Safety Component-watch DVD and fill out and sign appropriate form.
Make arrangements to meet one Executive to take the tour of the Range.
Receive gate access combination code
You are officially a member!
Note:  You must have your PAL or be in the process of attaining it to become a member.
Membership benefits included from MWF:
MWF offers members $2,000,000 Third Party Supplemental Sportsmen's Liability Insurance and $5000 Accidental Death or Dismemberment Insurance as a result of a hunting or fishing accident as well as an additional $3000 any type of accidental death or dismemberment insurance.
A subscription to the Outdoor Edge/Wildlife Crusader magazine (6 issues per membership year)
10% discount on MWF merchandise
Members' only section on MWF website www.mwf.mb.ca
Location– Just off PTH 59  –  Driveway 99159   Directly across from rd 100 North
Beaconia, Manitoba    –   NW 1/4 of 23-17-7epm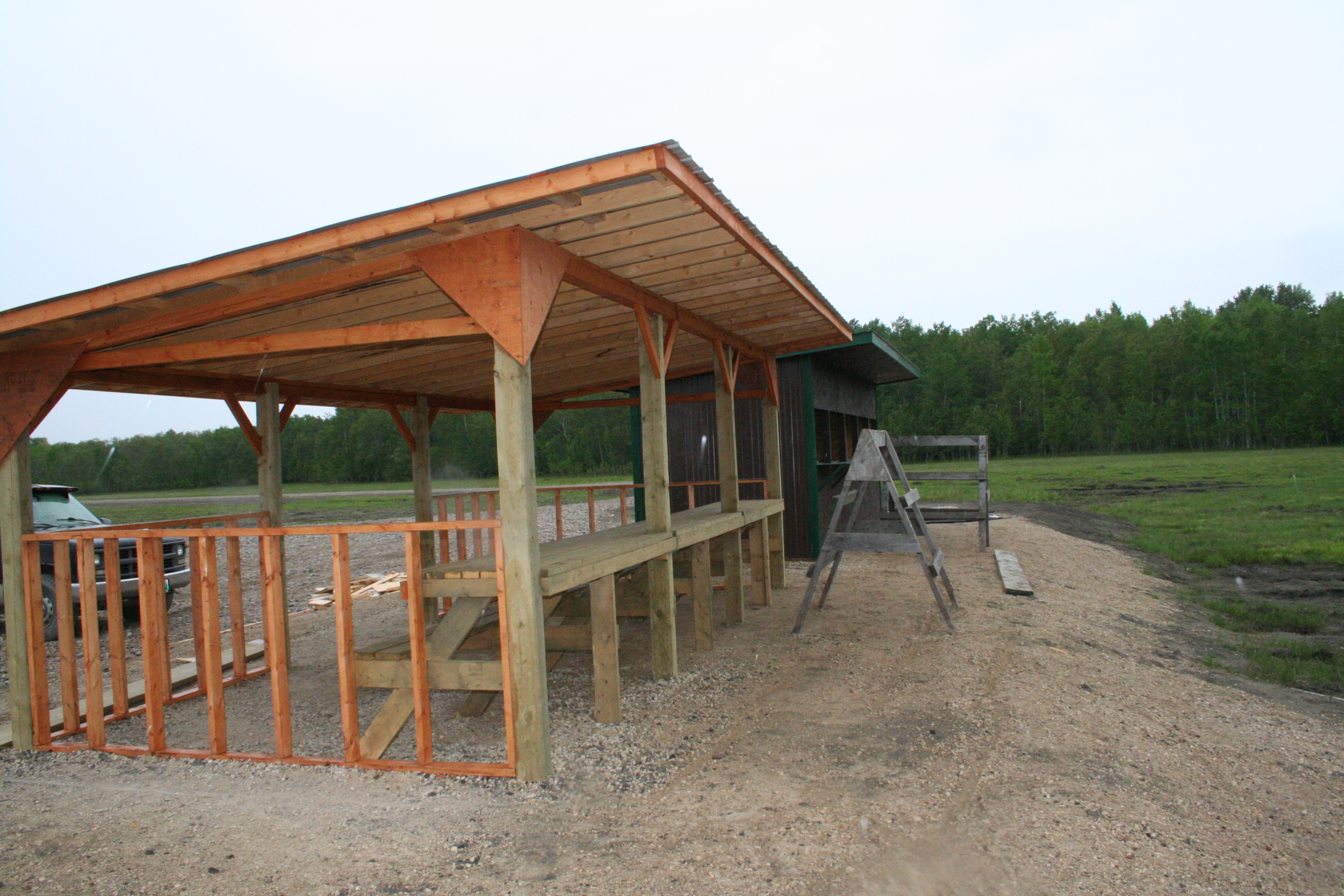 Membership Renewal Letter
Membership Application Form
Range Safety Rules