Membership Renewal Letter 2023
Member Application form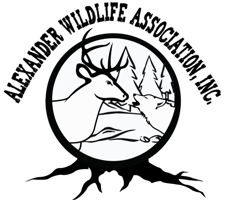 The above forms can be downloaded and printed for your convenience.
If you have any questions, please call:
Mary-Jo Hovorka-Seymour
Phone: (204)754-3375 Cell: (204)340-3553
Membership Fees:
Type: Yearly Fee:
Single $155.00
Family $165.00
Youth (12-17 incl) $50.00
Pro-Rated Memberships have been discontinued by MWF as of January 1st Any pro-rated memberships sold in 2019 will be honored until they expire on December 31st 2020. *That means you will pay the full year membership rate anytime throughout the year.
Range Hours at Beaconia, MB.:
Mon-Sun 8:00 a.m. to 6:00 p.m.