Welcome our website! We hope you find some interesting and useful information. Please check out some of our upcoming events list below!
Upcoming Events
*NOTICE : New Fall-PAL & Hunter's Education Course dates posted*Go to pages 
Range Booking:  ICSOS Training November 30th – 12-14  people
OPEN 7 Days a Week!
Monday to Sunday 8:00 a.m. to 6:00 p.m.
See you on the Range!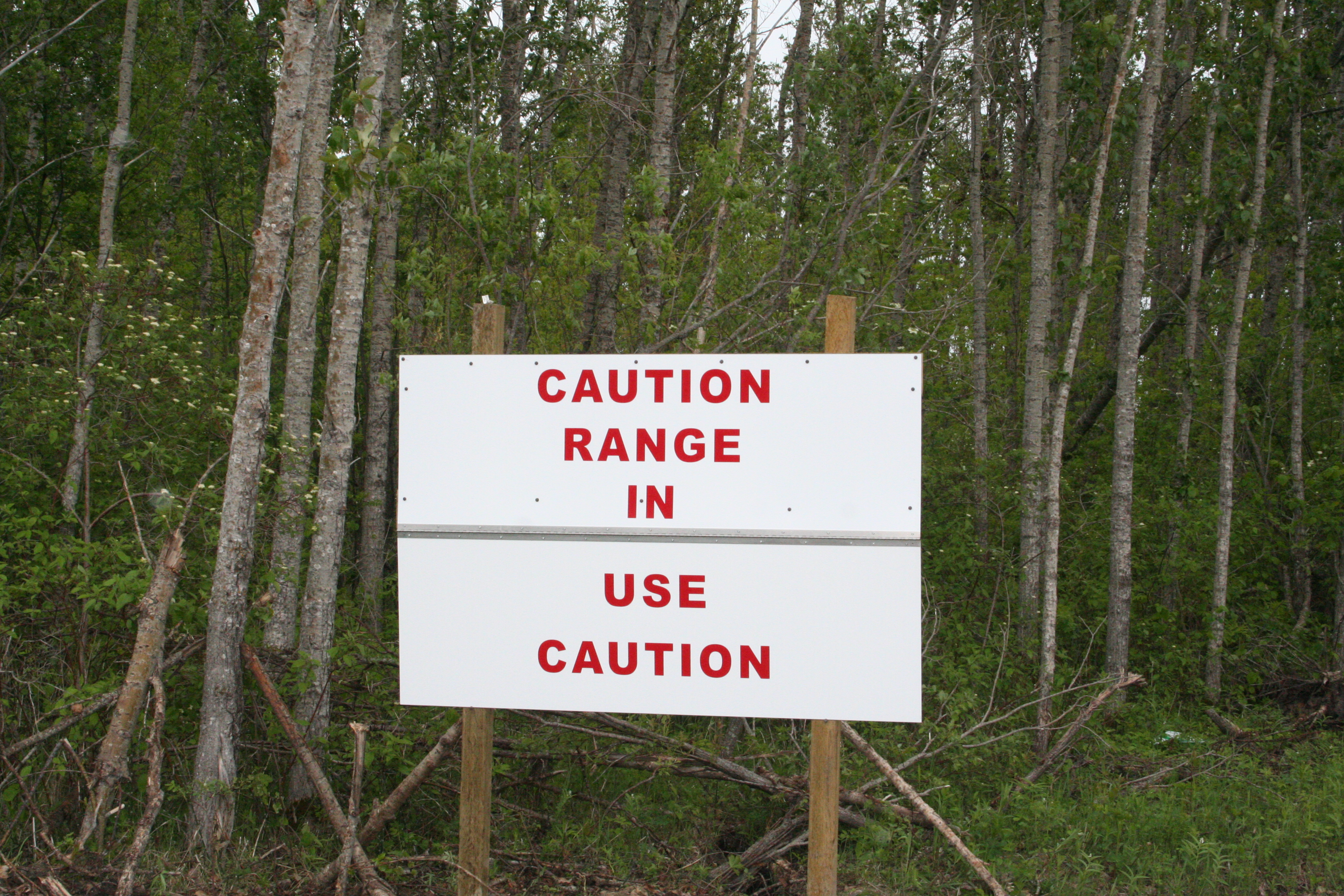 Upcoming Fall Events:
"September Sight-in Saturdays" for non-members
Grass Root Gals – Outdoor Women's Club
Hunter's Education & Canadian Firearm Safety Courses
Upcoming Spring & Summer Events:
Junior Shotgun Program
"Survival" Summer Day Camp
Shooting Clubs for Men & Women
Family Days at the Range
Archery