Please read the above attachment before entering Range Property
Press the "Download" button
Welcome our website! We hope you find some interesting and useful information. Please check out some of our upcoming events list below!
Upcoming Events postponed…
*NOTICES: 
Provincial Response Level: CAUTION
Community transmission of COVID-19 is occurring. However, case counts have dropped and vaccination rates are increasing. The virus is being transmitted at levels that public health and the health care system can manage. As of Saturday, August 7, the Chief Provincial Public Health Officer has set the response level to yellow.
Changes to existing Public Health Orders will take effect August 7, 2021 at 12:01 a.m. and will remain in effect until 12:01 a.m. on September 7, 2021
No capacity limits for participants. Includes games, practices, competitions/ tournaments, day camps, rehearsals and recitals.
Spectator capacity limited to 50 per cent of the capacity of a place. This includes other teams who are not active on the field of play (ex: at a tournament) and spectators should maintain a two-metre distance whenever reasonably possible.
---
Current Guideline Interpretations as per our Range Layout:
Masks are Optional.

Please use the self-assessment screening tool below before going to the range.

Please continue to maintain 2 meters space from each other.
Bookings are no longer in place, please use the calendar only for special events.


---

Range Bookings can be made on the following page – "Bookings"  now only for special events.  
If have any flu-like symptoms please be respectful and stay home:) 
If you have traveled outside of the country or province please respect the 14 day quarantine policies mandated by the provincial & federal government.
Summer/Fall – PAL & Hunter's Education Course dates – See Poster below!

Spring Annual Meeting

Postponed

due to Covid 19
3.) Join MWF and AWA in our efforts to oppose the Federal Government's new firearms control policies.  We all have the opportunity to demand, as legal and law abiding firearm owners that our Provincial Government supports us in the same way (or more so) that the Alberta Government has.  Get informed and involved by writing letters to our Municipal, Provincial and Federal Governments.  Sample letters are posted on the following news link page "Get Informed & Involved… Use Your VOICE!", so check it out and start writing!!  It is time for us to use our voice, stand up for sport shooting, plinking, and greater firearm owner communities.  We need to support one another in any way we can:) 
RANGE NOW OPEN – Bookings no longer necessary unless otherwise posted.
Monday to Sunday 8:00 a.m. to 6:00 p.m.
See you on the Range soon!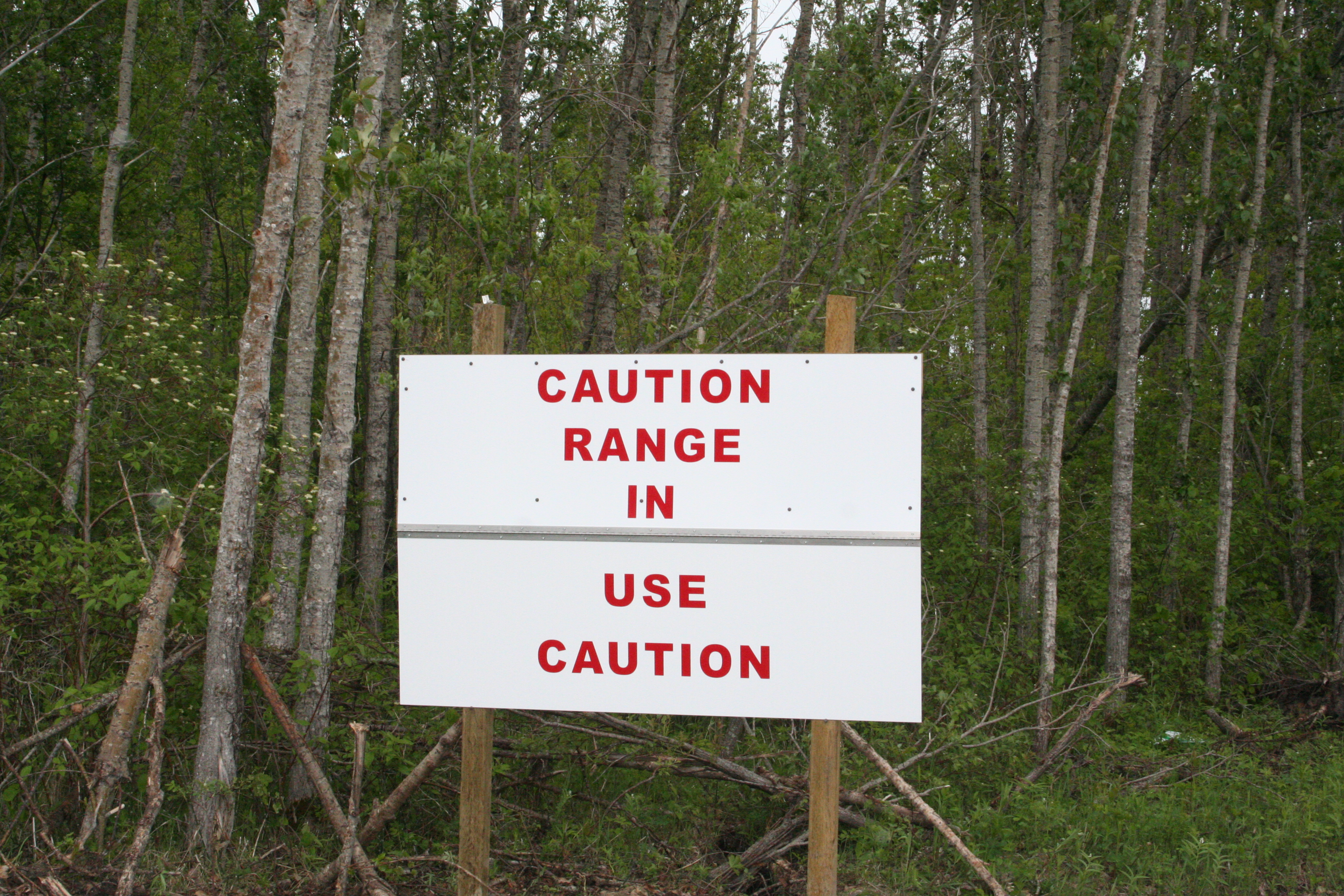 Upcoming Fall Events: 

Postponed due to Covid 19
"September Sight-in Saturdays" for non-members
Grass Root Gals – Outdoor Women's Club
Upcoming Spring & Summer Events: 

Postponed due to Covid 19
Junior Shotgun Program
"Survival" Summer Day Camp
Shooting Clubs for Men & Women
Family Days at the Range
Archery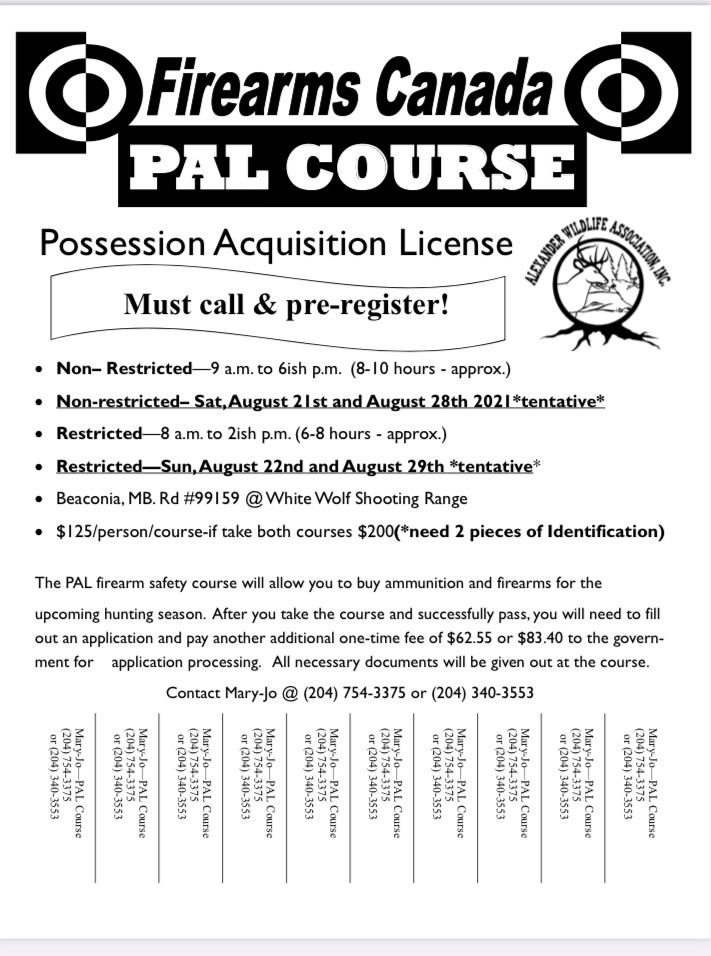 CALL TODAY TO SIGN UP!!