Welcome our website! We hope you find some interesting and useful information. Please check out some of our upcoming events list below!
Upcoming Events
*NOTICES:
1.) Spring – PAL & Hunter's Education Course dates TBA *Go to pages 
2.) *Join MWF and AWA in our efforts to oppose the Federal Government's new firearms control policies.  We all have the opportunity to demand, as legal and law abiding firearm owners that our Provincial Government supports us in the same way (or more so) that the Alberta Government has.  Get informed and involved by writing letters to our Municipal, Provincial and Federal Governments.  Sample letters are posted on the following news link page "Get Informed & Involved… Use Your VOICE!", so check it out and start writing!!  It is time for us to use our voice, stand up for sport shooting, plinking, and greater firearm owner communities.  We need to support one another in any way we can:) 
OPEN 7 Days a Week!
Monday to Sunday 8:00 a.m. to 6:00 p.m.
See you on the Range!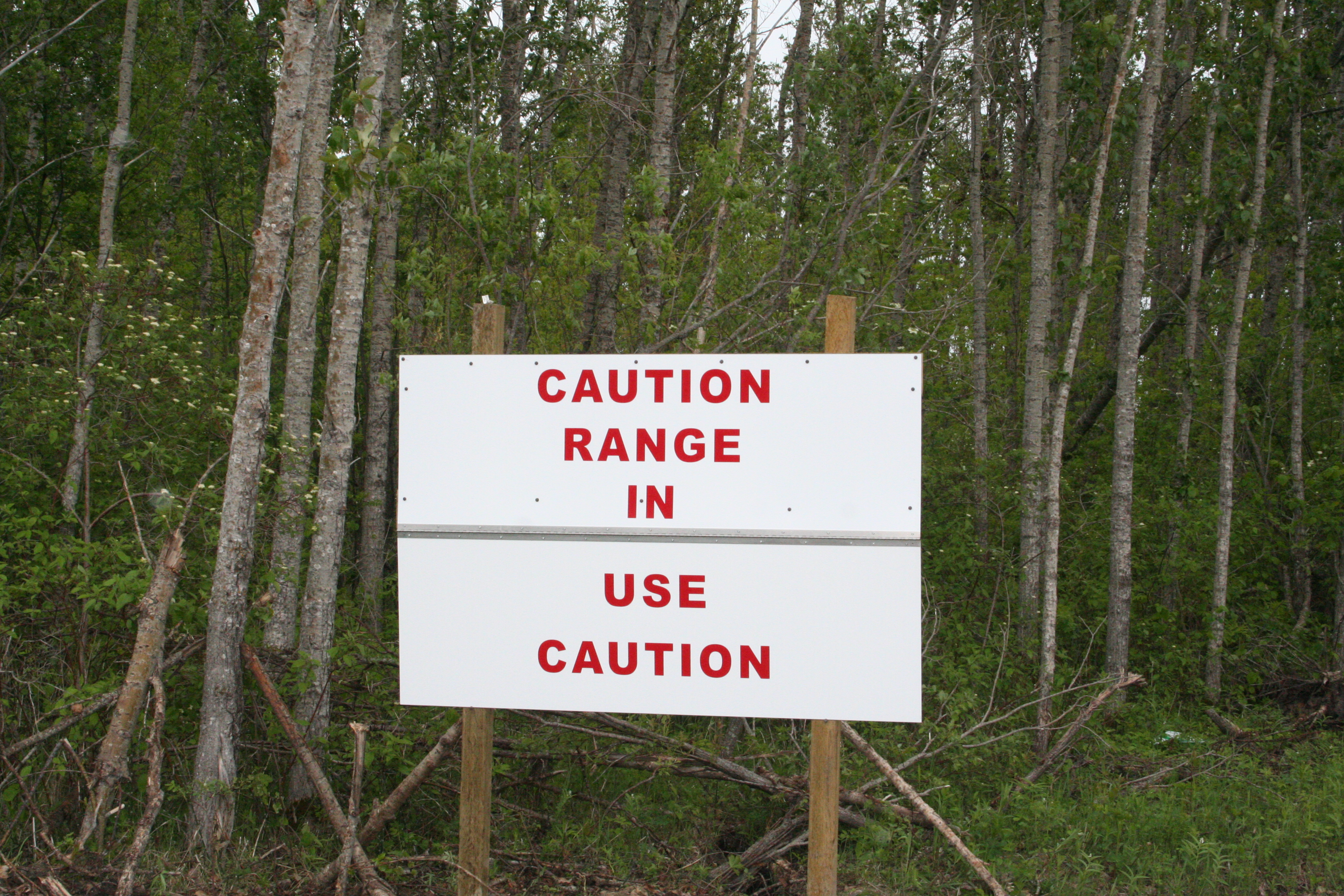 Upcoming Fall Events:
"September Sight-in Saturdays" for non-members
Grass Root Gals – Outdoor Women's Club
Hunter's Education & Canadian Firearm Safety Courses
Upcoming Spring & Summer Events:
Junior Shotgun Program
"Survival" Summer Day Camp
Shooting Clubs for Men & Women
Family Days at the Range
Archery